The first app to brighten
your loved ones' days.
Lovebox is the first app to get into the habit of brightening your loved ones' days by offering a range of heartfelt experiences to make them smile, sending you reminders to make sure it becomes a habit, and rewarding you every time you spread happiness! Try our free app now!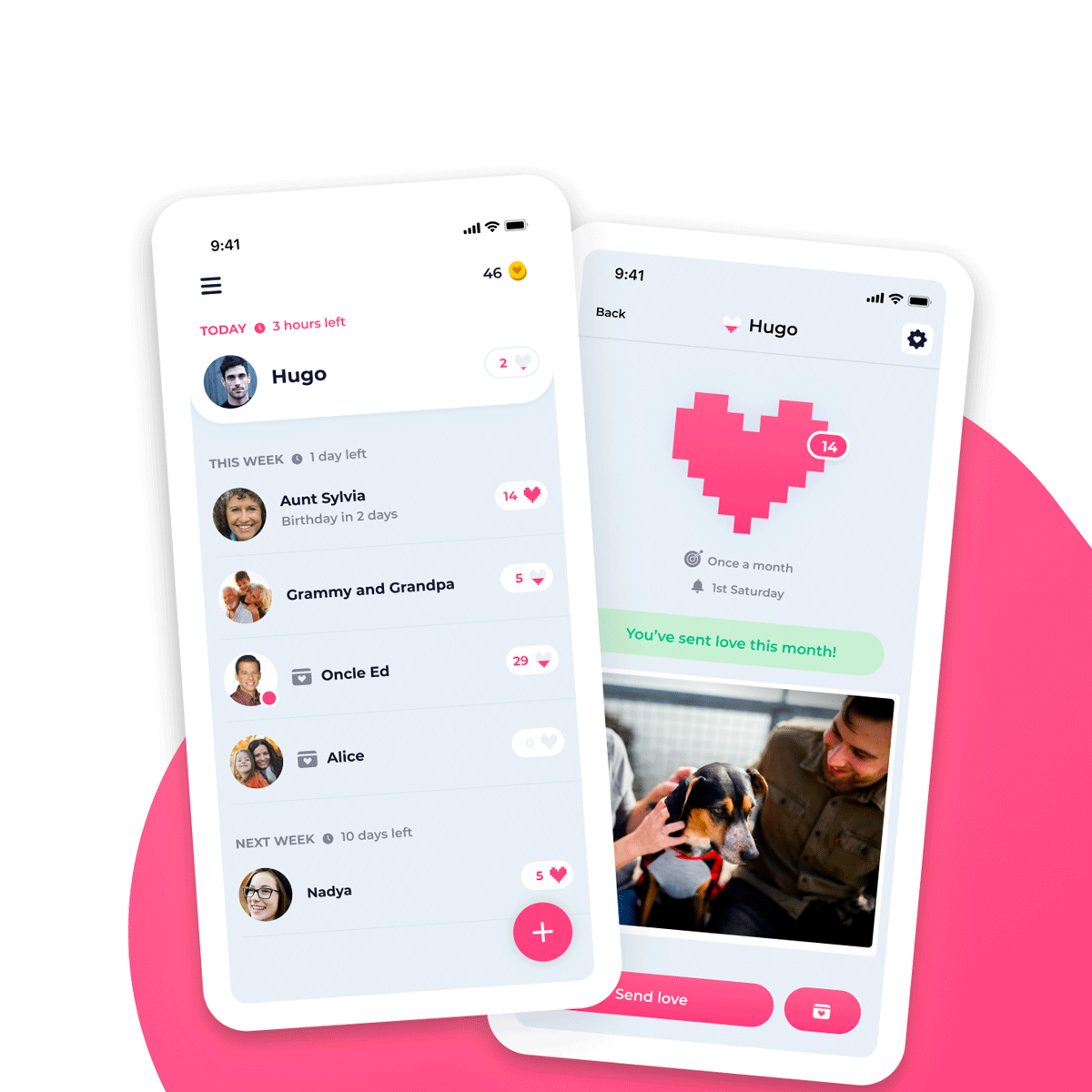 The simplest way to go about building
more meaningful relationships.